This episode is brought to you by Studio Network Solutions and their EVO Shared Storage unit. Every EVO includes their easy to use media management software for organizing, tagging, and finding your media across all of your storage devices—even external, local, and cloud services.
For more info check out studionetworksolutions.com/commandedit.
ON WITH THE SHOW
Nick and Josh reunite to bring you a conversation about Nick's life-altering, career-changing decision… his move to the office life!
Nick recently began a contract that rips him out of his spare bedroom editing bay and thrusts him into the middle of an office in busy Toronto.
In this episode Nick and Josh catch up and recap Josh's recent visit to meet Nick IRL. You'll learn, as Josh did, that Canadians don't know this one basic fact about the US.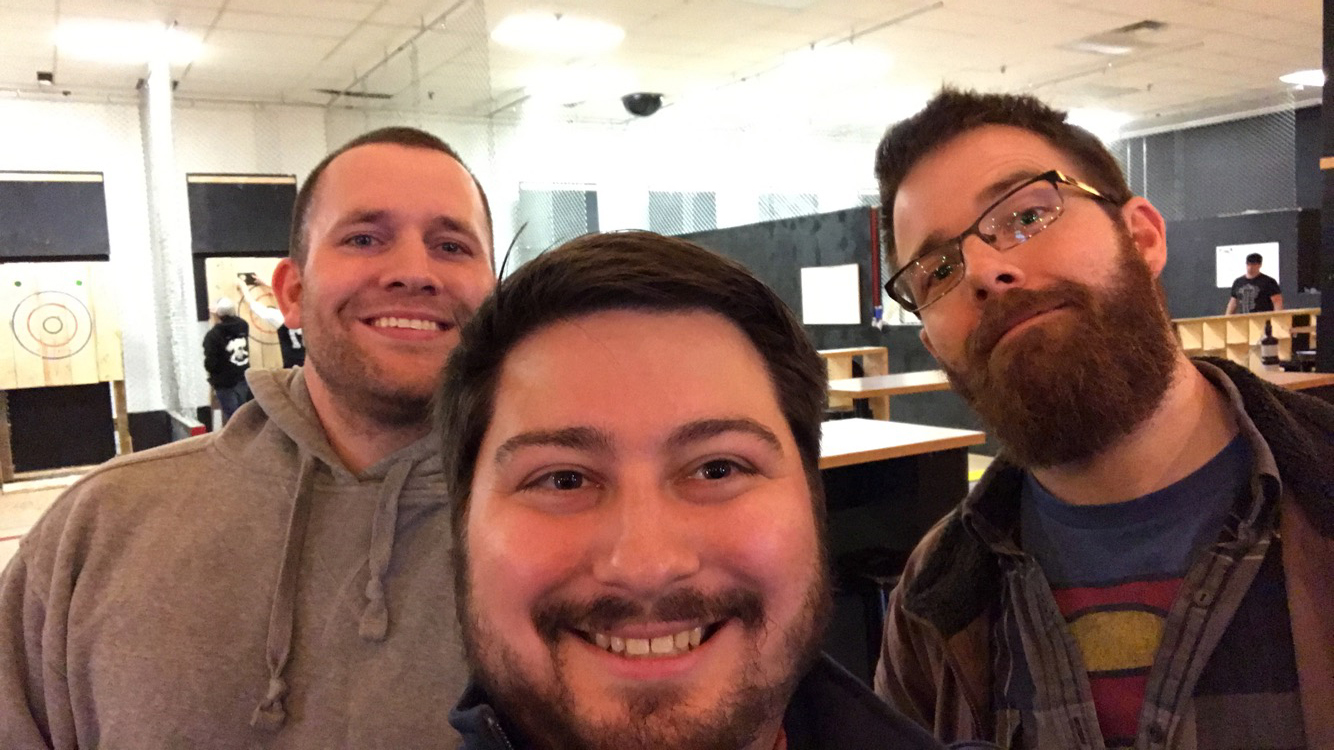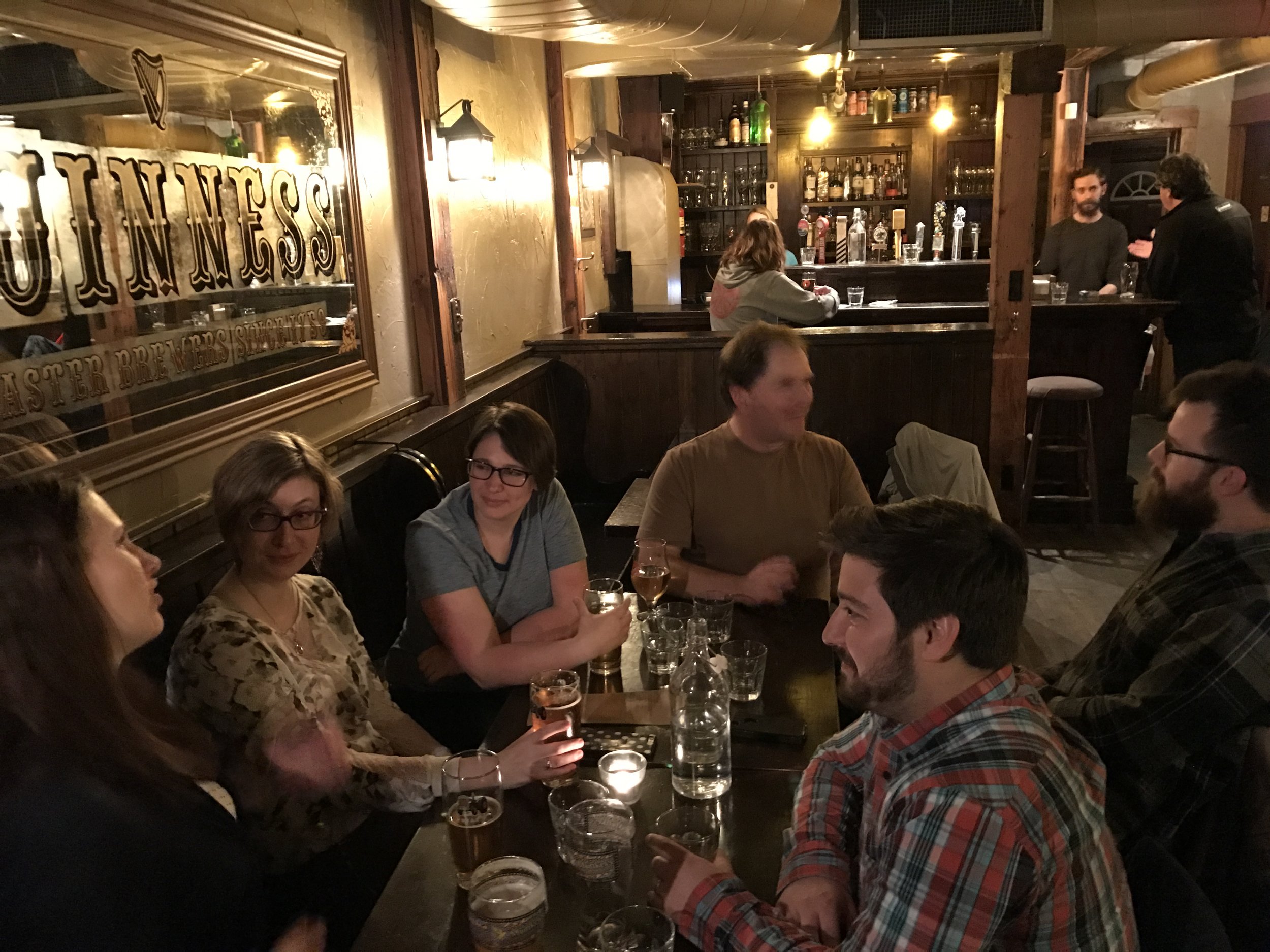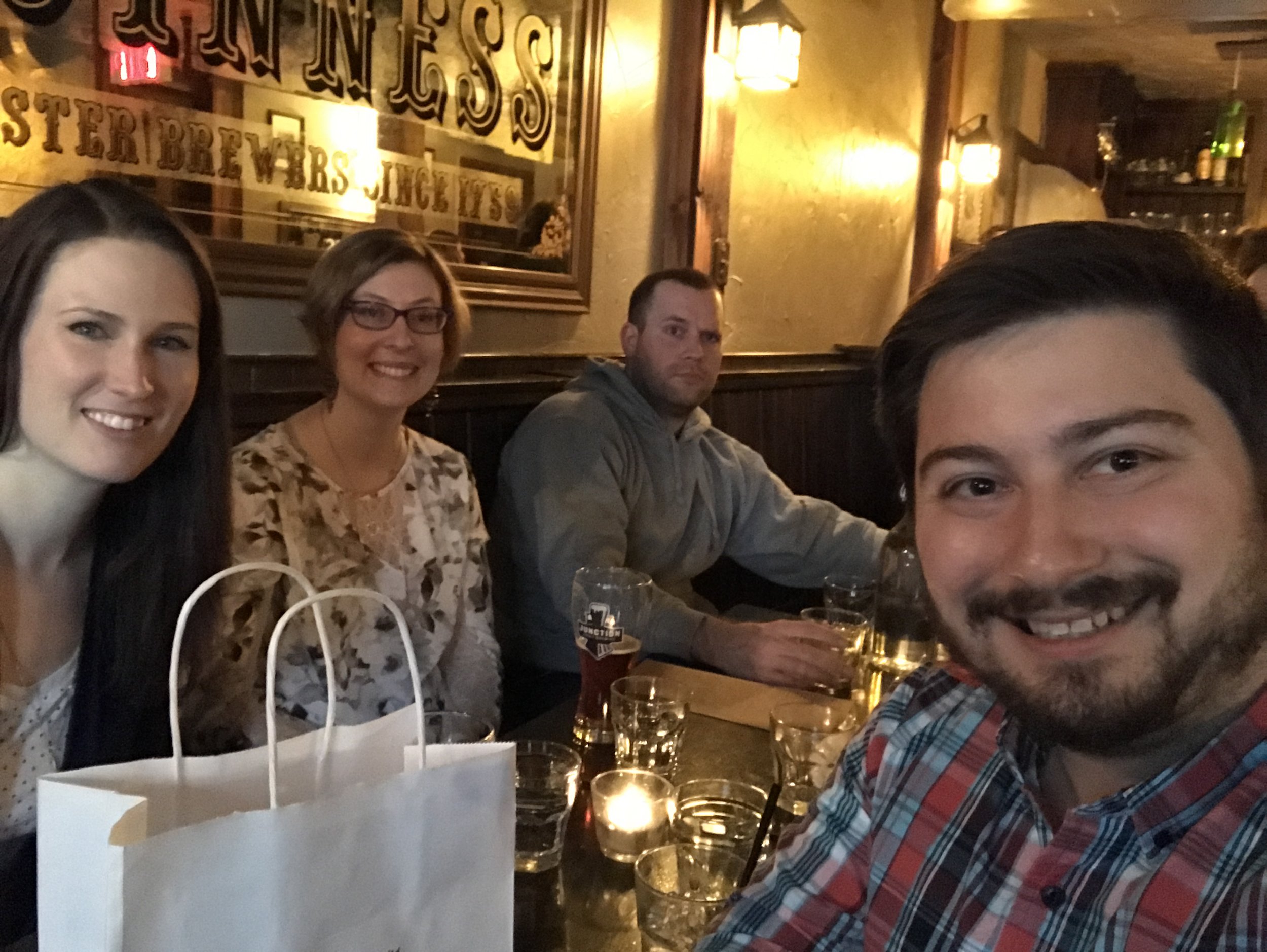 TOPIC TIMECODES
~12:00 Nick describing his journey into the office life
~19:30 Productivity in the office vs. in the home office
~25:00 Feeling the time crunch / What's important in life / Parkinson's Law
~31:00 Nick realizes he's an entitled millennial :)
~39:00 Listener Chris' question about the next steps to becoming a freelancer with a production company
BOOK RECOMMENDATIONS